WELCOME TO GOURI SANKARA AYURVEDA CHIKITSALAYAM
Believed to be the oldest system of healing on Earth, Ayurveda is distinct in that it tailors preventative wellness as well as the treatment of acute and chronic conditions to the unique constitution of the individual. Established with a vision to promote high-quality Ayurveda treatment, Gauri Sankara Ayurveda Chikitsalayam stands unique as the best Ayurveda treatment centre in Kerala and is imparted with the precision of the medical scientific approach of Ayurveda to assist you to find new vigor and vision in life.
About Us
Your Health is Our Priority
Gouri Sankara Ayurveda Chikitsalayam at 8thmile, near Pampady, Kottayam is an authentic traditional center for Ayurvedic treatment in Kerala, which stands for health and healing unto the fullness of life. Here we provide all classical Panchakarma treatments and Kerala special therapies.
Here at Gouri Sankara Ayurveda Chikitsalayam, we have perfected all classical Panchakarma treatments and special therapies which have given us recognition from the Ayurvedic Wellness community. Now, since the operation has started, we have come a long way. Through our qualified and highly experienced practitioners, Gouri Sankara Ayurveda Chikitsalayam offers individualized recommendations to achieve balance and good health in your body.
BOOK AN APPOINTMENT +91 9526708731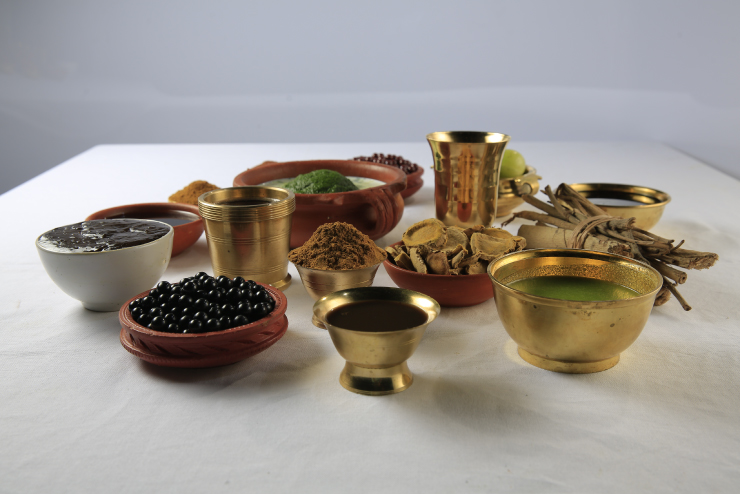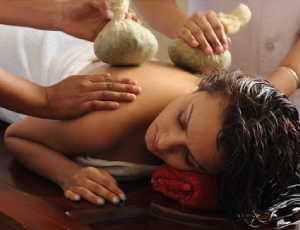 What We Provide
Our Special Treatments
What We Provide
Our Treatment
Just Make an Appointment & You're Done!
Opening Hours
Monday to Saturday
9.00 am – 7.00 pm, Treatment on Sunday Also for  Inpatients.
Consultation Time
Monday, Wednesday, Friday – 10.00 am – 4.30 pm
Explain Your Health Problem
Get an Appointment
Book Appointment +91 9526708731


Years of Quality Service in Ayurveda Treatments
A wide range of procedures & Individual approach to patient. paralysis, arthritis, nervous disorders and nervous weakness in Our Clinic
What Our Clients Think
Client Testimonials
Highly Recommend Gourisankara is an authentic Ayurveda place, run by a family of sincere and qualified Ayurveda practitioners, and is focused towards the sole aim of delivering results to its patients
Excellent service and massage. . spanking clean and updated clinic.Heavenly experience!
I visited the Gourisankara for the 2nd year in a row after last years' 3 week panchakarma I could not think of a better place to enjoy an authentic Ayurvedic panchakarma treatment. I will be back for sure.